Brisbane Maternity, Birth & Newborn Photographer With A Passion For Capturing Life's Most Fleeting & Precious Moments
I am a Multi-Award Winning Photographer based in Brisbane, Queensland. My passion in life is Photography.
At Desire To Inspire Photography, we offer a full service to our clients. Not only do we capture your beautiful digital images, but we also create magical artworks for you to hang on your walls. Our art work is thoughtfully made, with a lifetime guarantee to ensure our clients can always display their beautiful photographs. You can view the range of beautiful products we have available here.
Your beautiful images deserve to be hung throughout your home for everyone to see, not just sitting in the draw on a USB.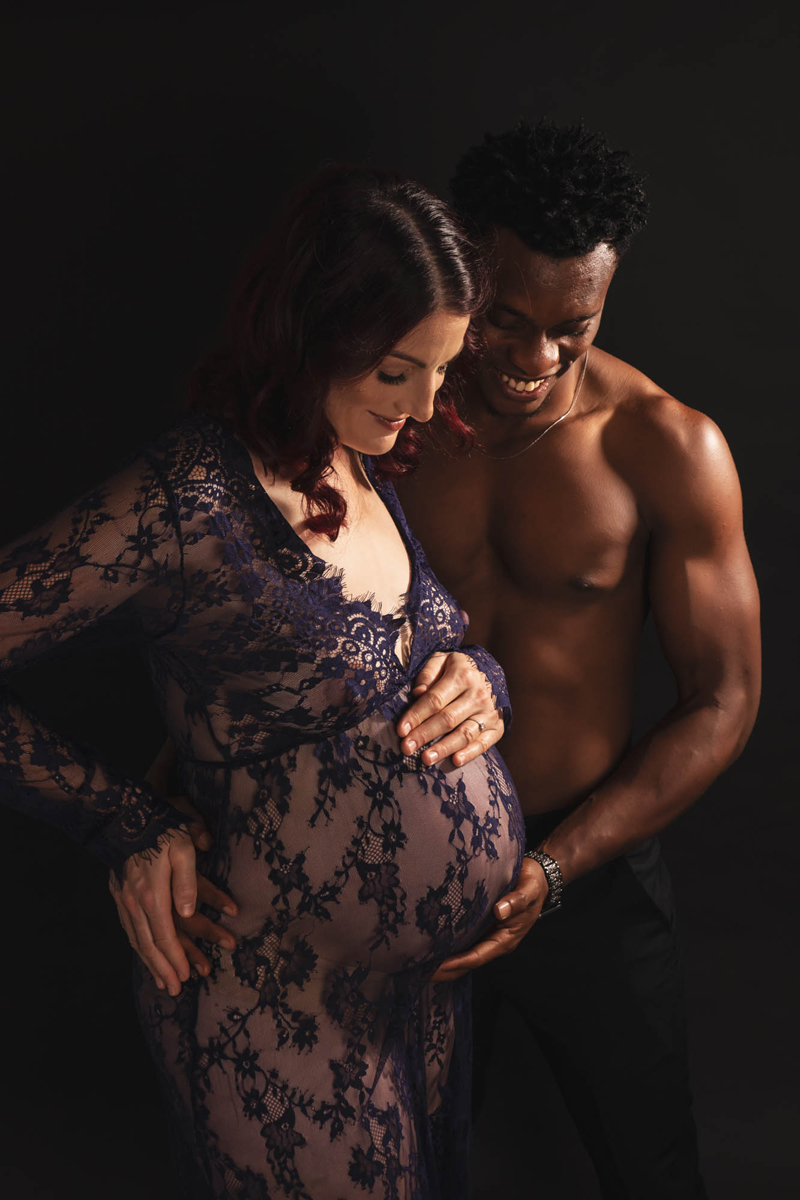 Brisbane Lifestyle Newborn Session of Darwin Brisbane's Newborn specialist Angie Petersen headed to Darwin's home to capture those first moments after being home from hospital
Read More +
Not only was Angie there to capture the special moments in our entire labour/birthing experience, she was also a great support person for myself and my wife. She helped my wife through the different stages of labour as well as explaining to me what was going on and what i can do as it seemed i was a little lost in all of this and just wanted to help my wife through her pain.
Benn & Tanayia Genninges
Absolutely love Angie's work! She's such an amazing photographer and great with babies and young children. My partner and i were so pleased with the quality and presentation of our photos, we will definitely be coming back to her in the near future.
Emily Grentell
I have never worked with such an amazingly talented and professional photographer. Angie's work speaks for itself, and the time, care and effort she puts in for every single client is beyond astounding. Angie always goes above and beyond and prides herself in her work. I'm so thankful I had her to capture all the memories from maternity, birth, newborn, family and more.
Jo Spooner